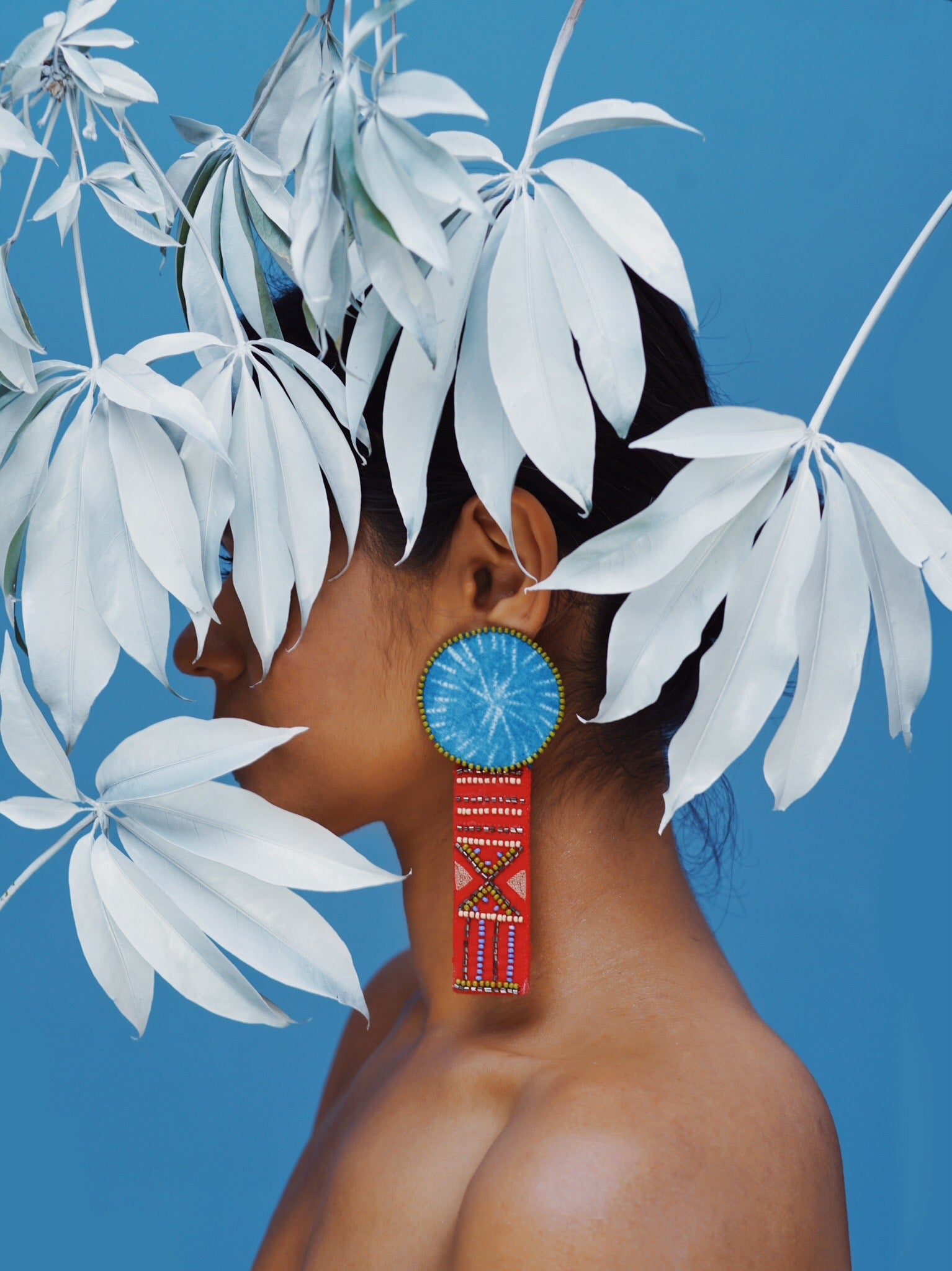 BRAND STORY
Nakhrewaali is a vibrant and human-made fashion brand that beautifully merges india rich cultural heritage with modern aesthetics. fueled by the belief fast has overshadowed traditional craftsmanship nakhrewaali aims to create meaningful dialogue between past present. each nakhra kaleidoscope of colors infused embroidered emotions breathe life into every stitch unique positioning helped us emerge as pioneer statement accessories in niche market. taking forth artisan-led story we aim craft products showcase brilliance textiles from nook our country.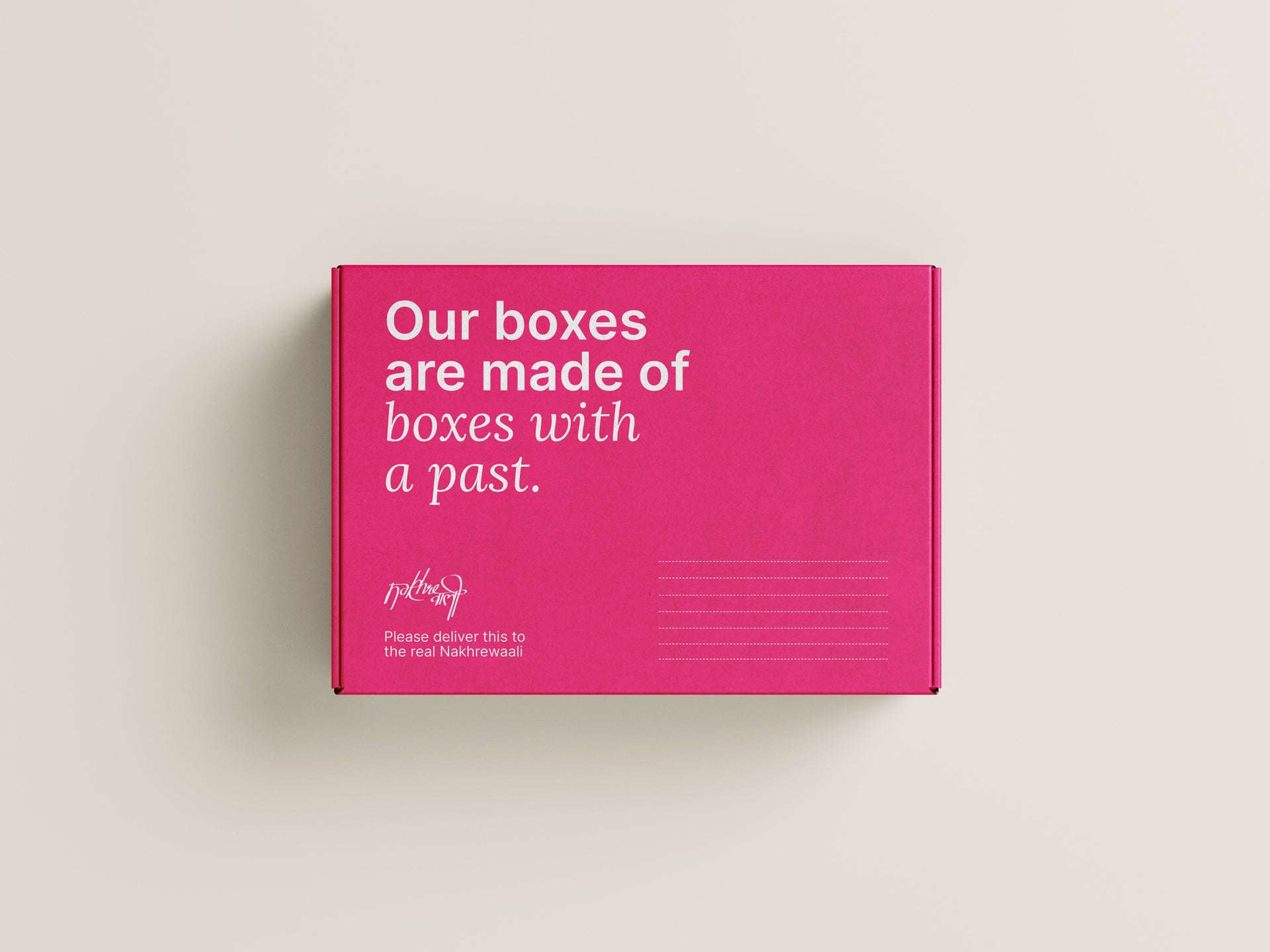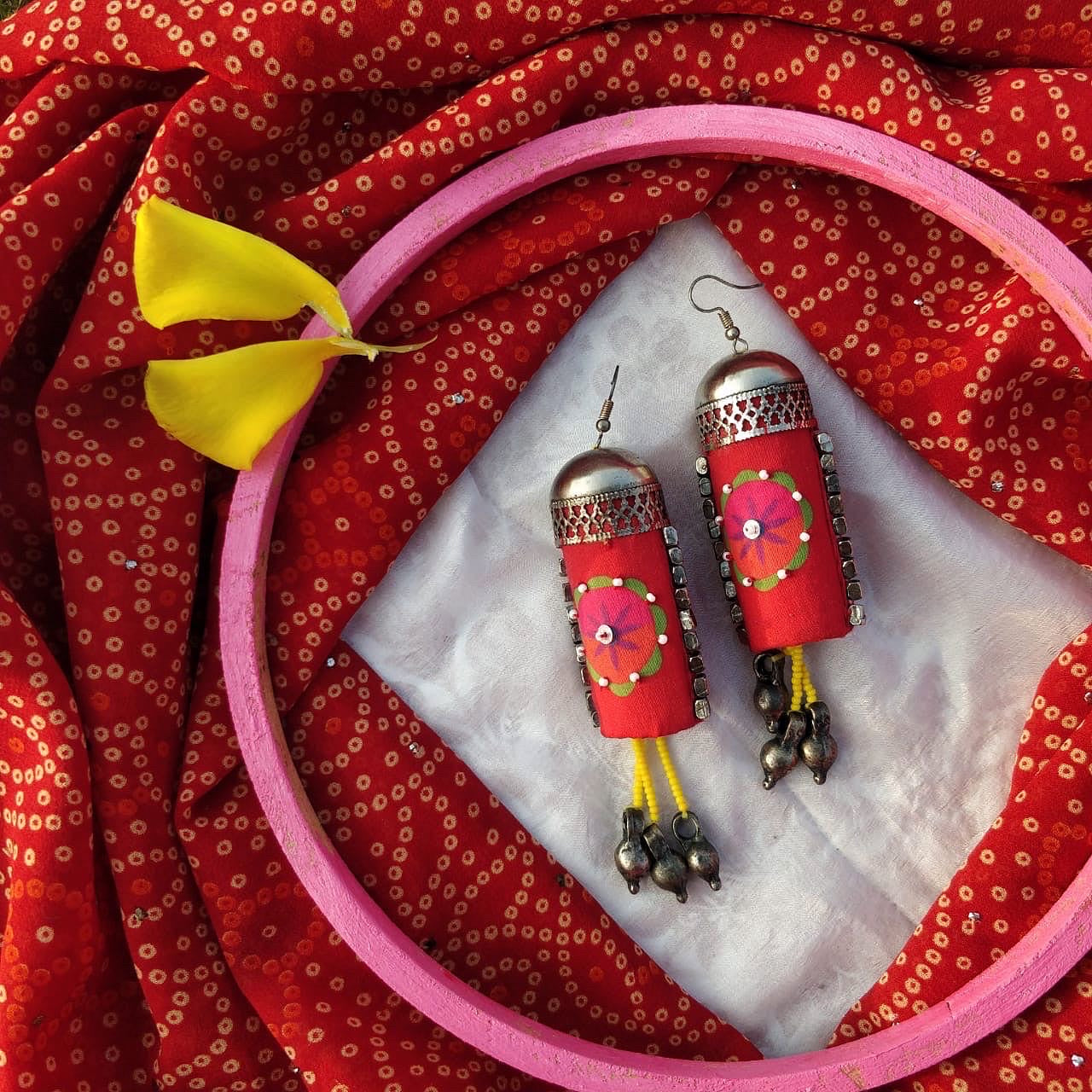 EMBRACING ETHICAL AND SUSTAINABLE VALUES
From the very beginning, NakhreWaali has embraced an ethical and sustainable approach, both behind the scenes and towards our valued customers. As a proud Indian homegrown brand, created by women for women, we prioritize an eco-friendly environment and fair trade practices. Each product we offer is meticulously handcrafted by skilled karigars, who are predominantly women, and they are treated with utmost respect and equality. We have consciously eliminated the use of machinery in our workshops, minimized plastic consumption, and reduced wastage of electricity. We have fostered a culture where every team member's ideas and contributions are valued equally. Our commitment to fair trade practices and sustainability also include transparency, accountability, no forced labor, fair payment, no child labor, and ensuring good working conditions. Moreover, we actively promote capacity building and respect for the environment. As a social enterprise, we are committed to empowering women. Every day, we strive to improve and give back to the society that has supported us, while upholding ethical and sustainable standards.